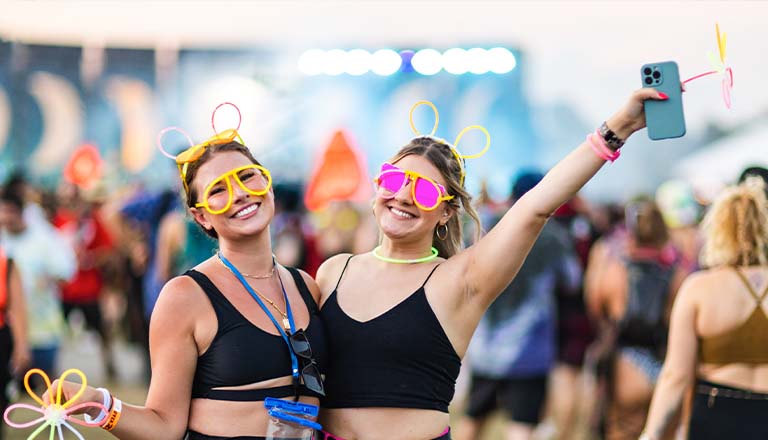 GA • Experience Pass
A GA • Experience Pass grants you access to the vast cosmic expanse of Moonrise.
Buy your passes early, and pay less—limited quantities are available. Avoid scalpers and scammers; purchase passes only from the official Front Gate ticketing page. See our Ticketing FAQ for answers to your questions.
Moonrise is an 18+ event, and you will need to show proper identification to enter the festival.
Gallery