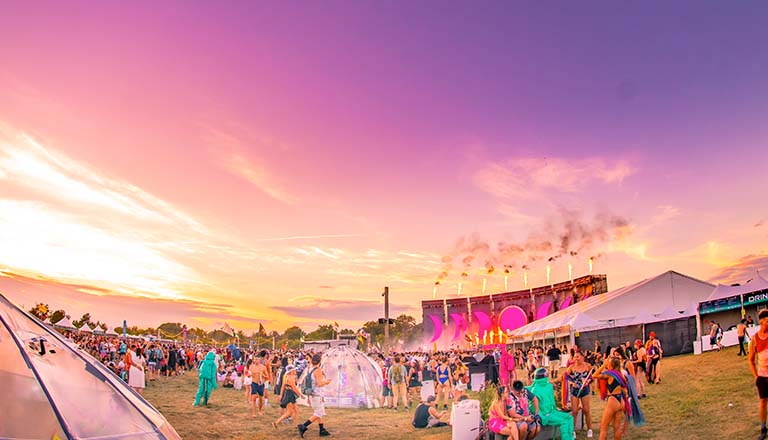 The World of Moonrise
3...2...1... LIFTOFF!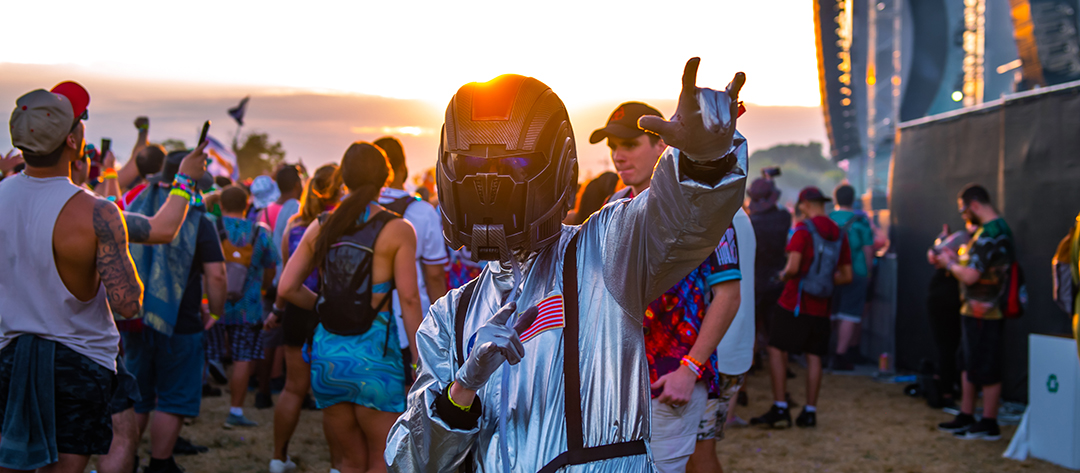 Travel with us to outer space and experience the interstellar world of Moonrise. Myriad surprises await you in this lunar paradise.
The Stages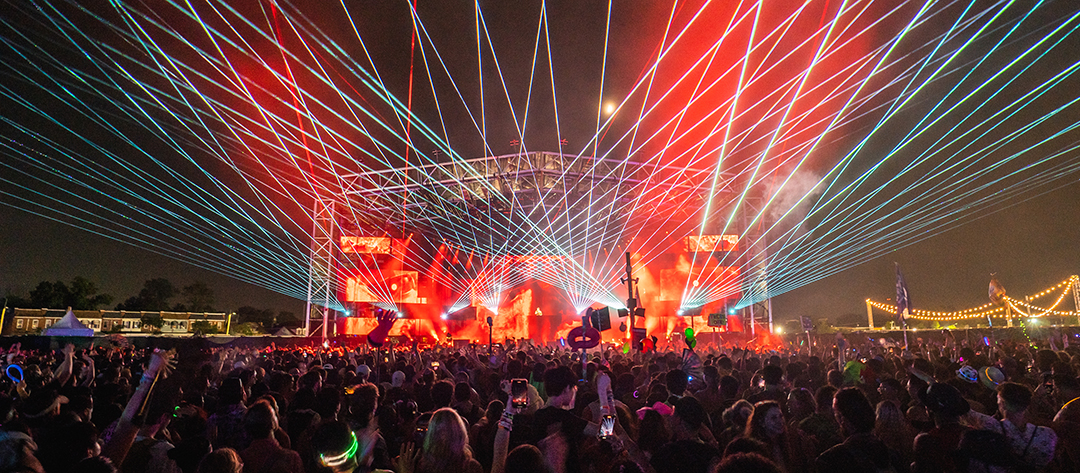 Prepare to enter a sensory experience like none other with the Lunar, Solar, and Stellar stages.
The Music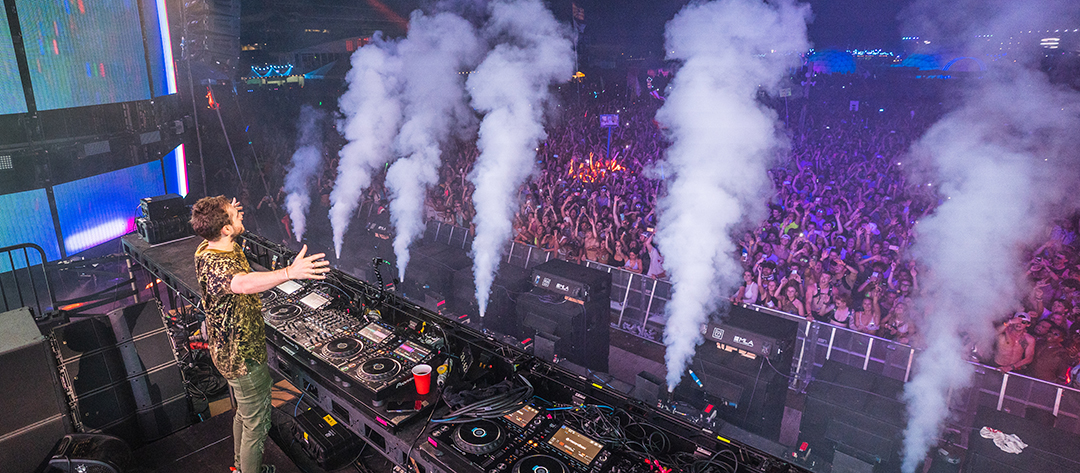 Mission Control has received reports of unknown frequencies emanating from the lunar quadrant where Moonrise is located.
The Performers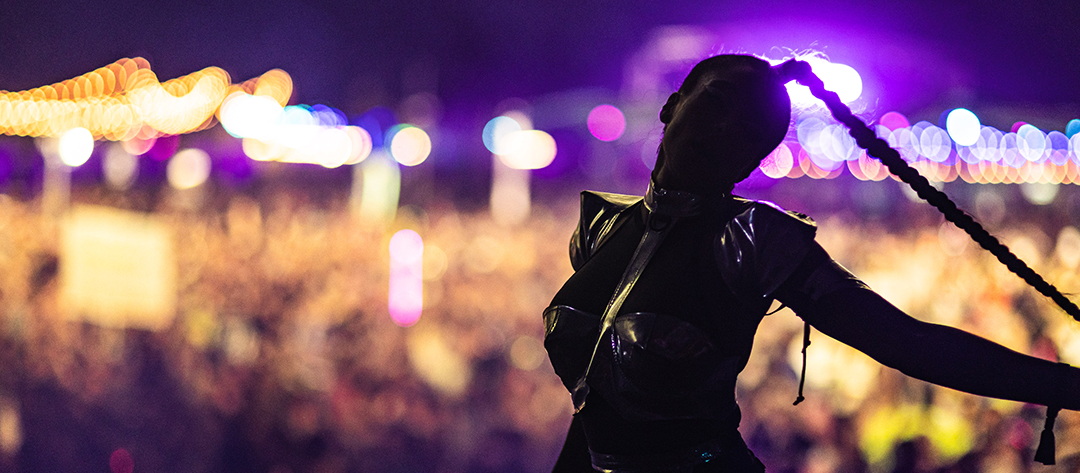 Prepare for contact with an array of beings from outer space. There's no telling who – or what – you may run into.
Our Mooncrew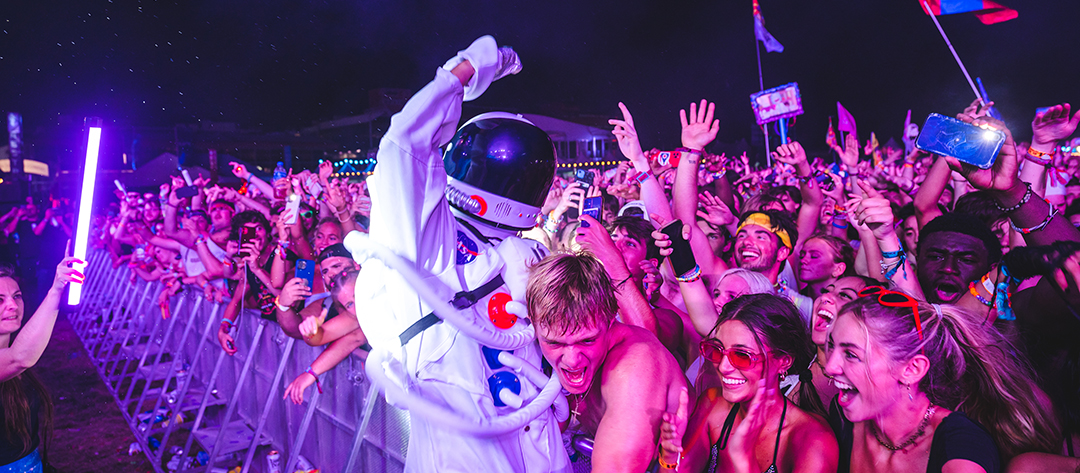 Moonrise is built on the foundation of our community. We would not be here without our Mooncrew, and we can't wait to reunite with you once more.
Related